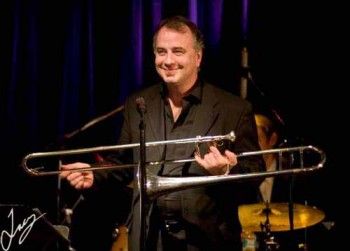 Hugh Fraser Quintet Live Recording!
The legendary Juno Award winning Hugh Fraser Quintet  presents "GASTOWN CHRONICLES" as three nights of recording for Cellar Live!  An evening of fresh new compositions and some of the quintet's classics featuring Hugh Fraser, piano/composer; Campbell Ryga saxes; Cory Weeds sax; Dave Robbins drums; Ken Lister bass; at Frankie's on October 25, 26 & 27 starting at 8 pm and the celebration of Hugh's 61st birthday!

Hugh has inhaled a deep breath, ignited a fire in his belly and will be featuring his Gastown Chronicles which is a series of compositions he has been writing through his whole health ordeal and his happy to present, for the first time in public, these optimistic and energized fresh new compositions over these three nights and invites you to be an active creative participant through your presence in the evolution of not only the spirit and mutual shared experience of the pure joy of a live improvisational jazz based performance, but help the sound alchemy that will lead to a recording on Cellar Live for reflection and inspiration for all!  
Hugh has refined this process after spending time with one of his many mentors, McCoy Tyner in NYC who divulged Coltrane's recording process of performing new works as much as possible, recording them and moving on to new music once released!

This will be a solid, risk taking energized night with five master musicians that are devoted to individual and collective communication through the beauty of this thing we call jazz!  Hope to see you there!
Photo by Gaye Fowler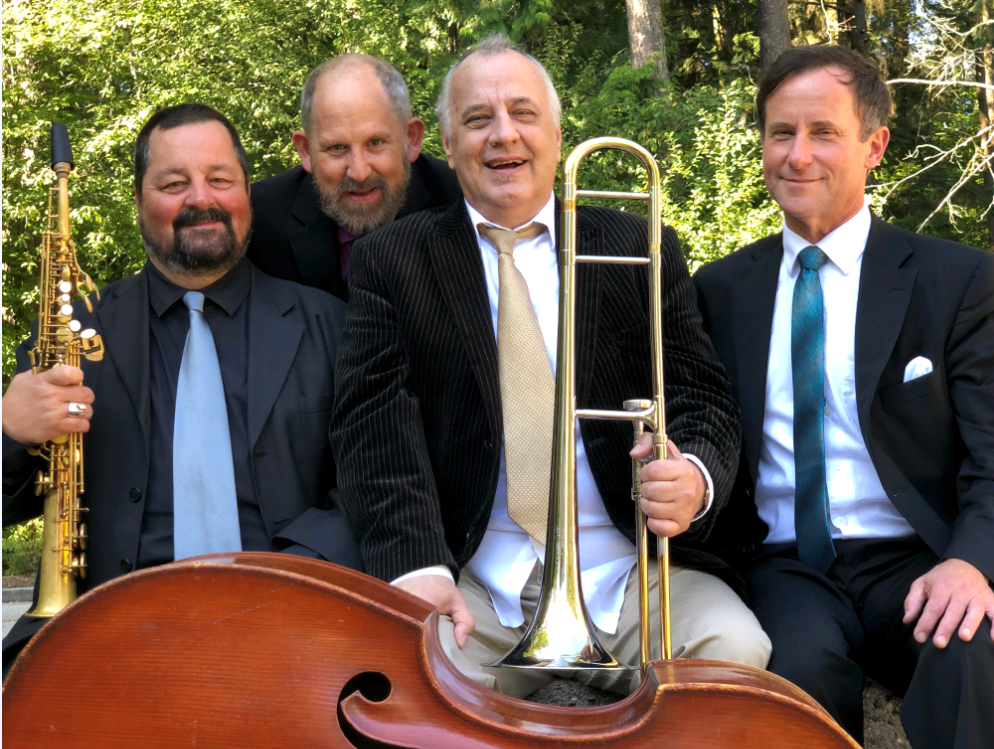 Previous events
Frankie's Jazz Club, 755 Beatty St, Vancouver, BC
$20.00
Capilano College - Blue Shore Theatre, 2055 Purcell Way, North Vancouver, BC
$25 (cash at door) or see home page for ticket info updates
email through contact page